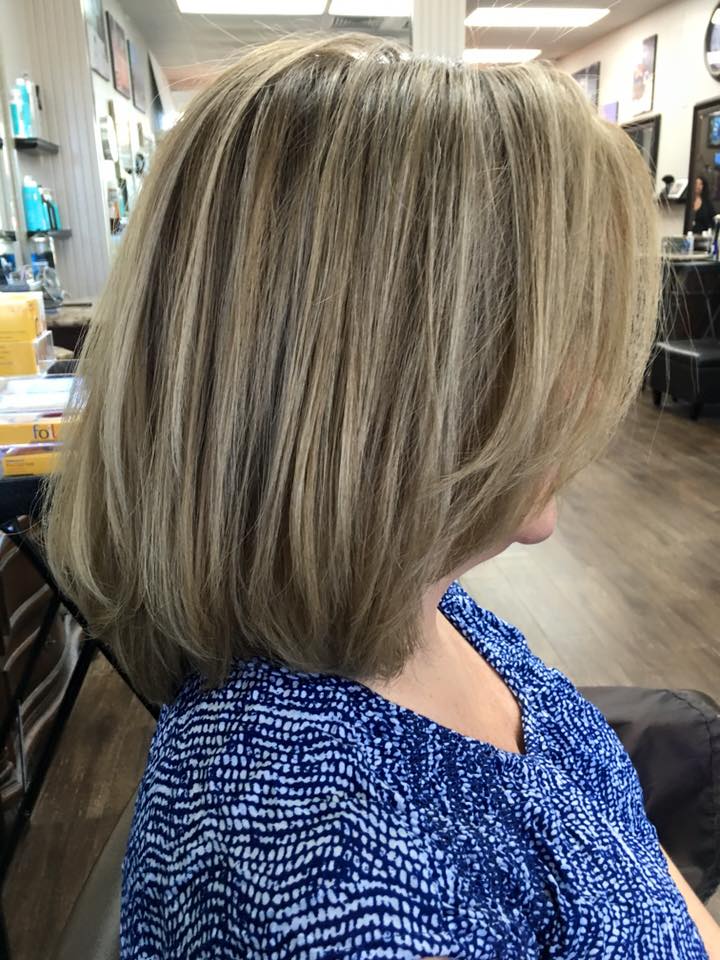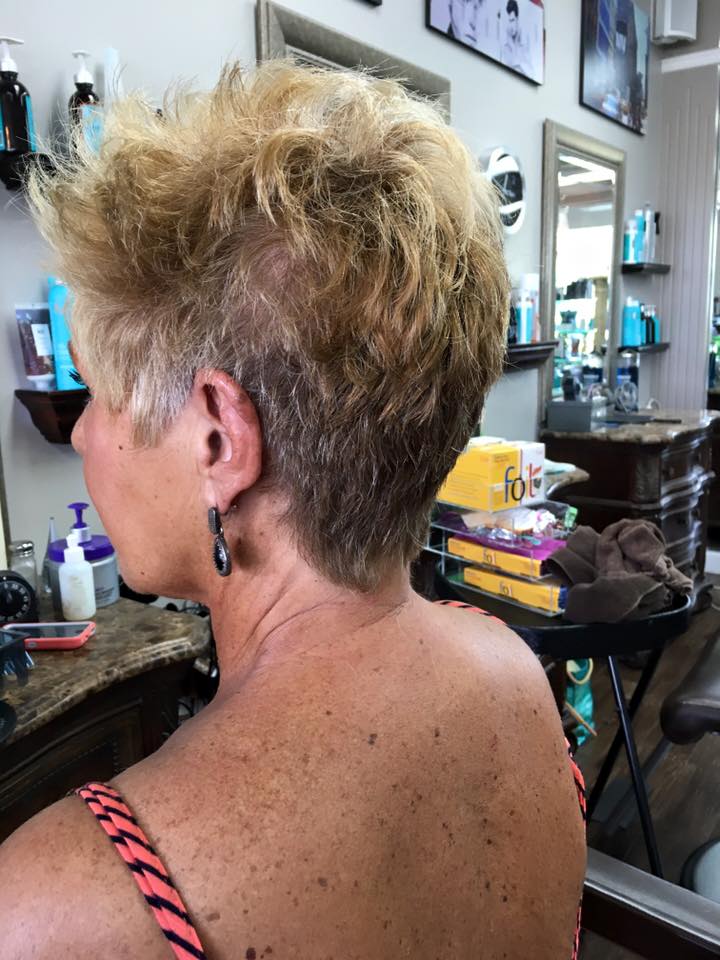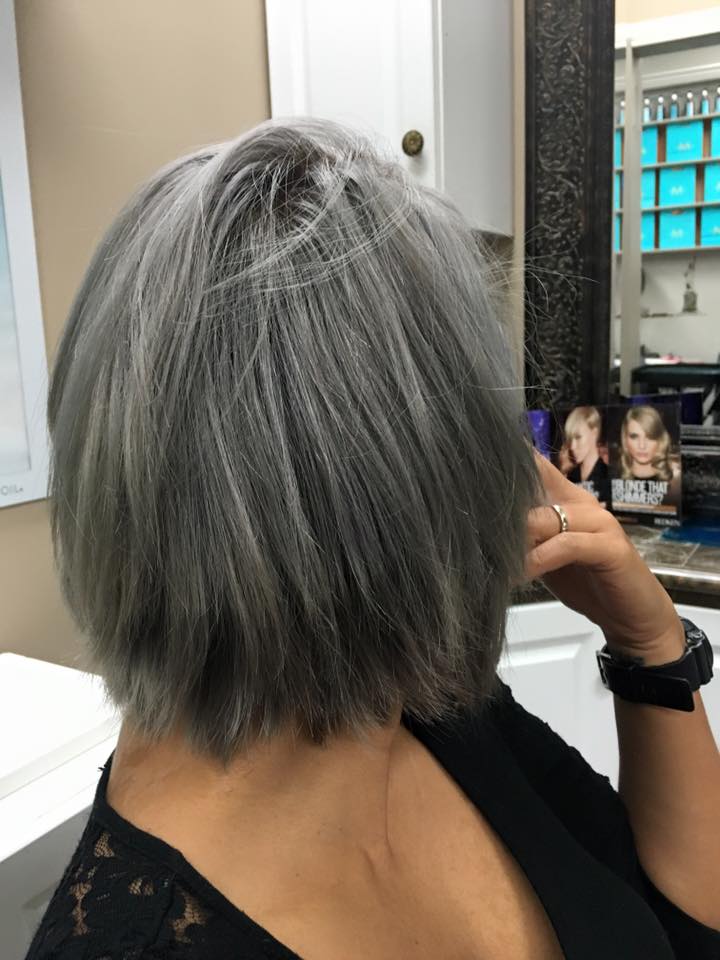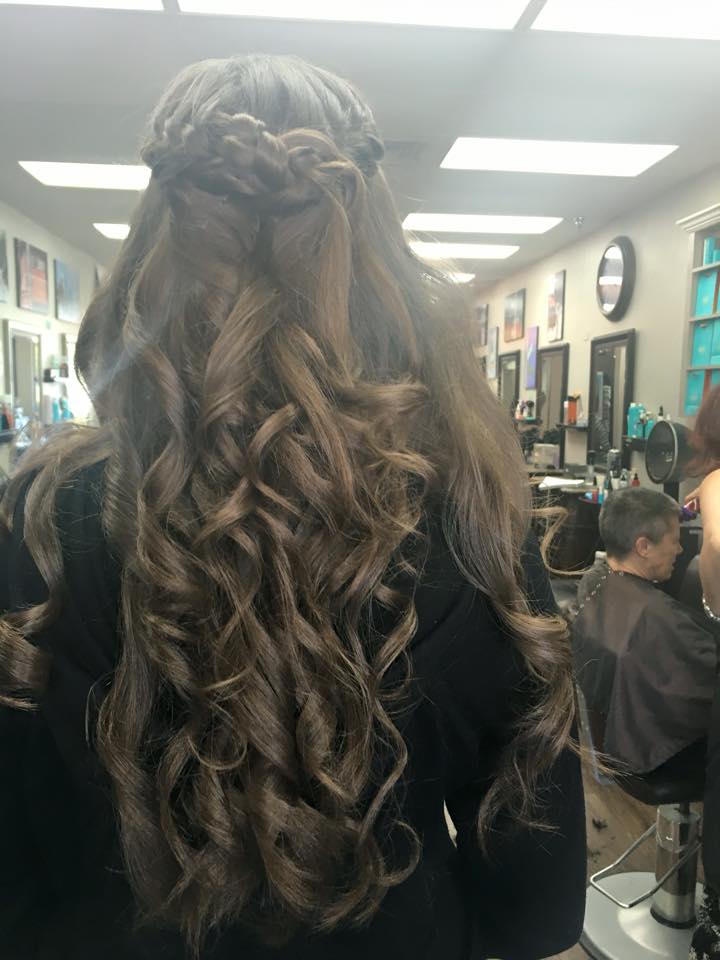 Established in 2008.
Soho Style Hair Salon opened over 10 years ago in the Pinewood Square Shopping Center
on the SE corner of Jog Rd and Lantana Rd. We are located next to TJ Maxx and Home Goods.
We have a staff of 10 highly educated Master Stylists and Master Colorists and stay current with education.
Check out just a few of our customer's and their great hairstyle's and haircut's here.
  With over 30+ years in the salon industry, our professional staff
will undoubtedly exceed your expectations.
We approach each client with confidence, inspired by passion
and continual education, to bring you what's trending in the hair industry.
Trending now are Color Melting, Balayage,
Ombre' and Keratin Smoothing Treatments!



Sue K. is formerly from Long Island, NY.  With over 28 years of experience, she holds her license in New York and Florida.  Since moving to Florida over 13 years ago, she has built the nicest and most loyal clientele.  Specializing in "Hot Razor Cuts" which glide thru the hair creating incredible shine with a chic feathery result.  She also specializes in razor cutting, highlights, hair coloring, shading, and mens cuts.  Her education started in NYC with Suzie Chadwick from London.  Continuing Education is very important to her so she has the most updated work on all of her clients.  Organic Hair Color by All-Nutrient is her color line of choice.  It is 100% Gluten Free, Vegan Hair Color.  She loves what she does. You can set up a complimentary consultation or book an appointment to make this wonderful experience for yourself.  She is looking forward to meeting with you!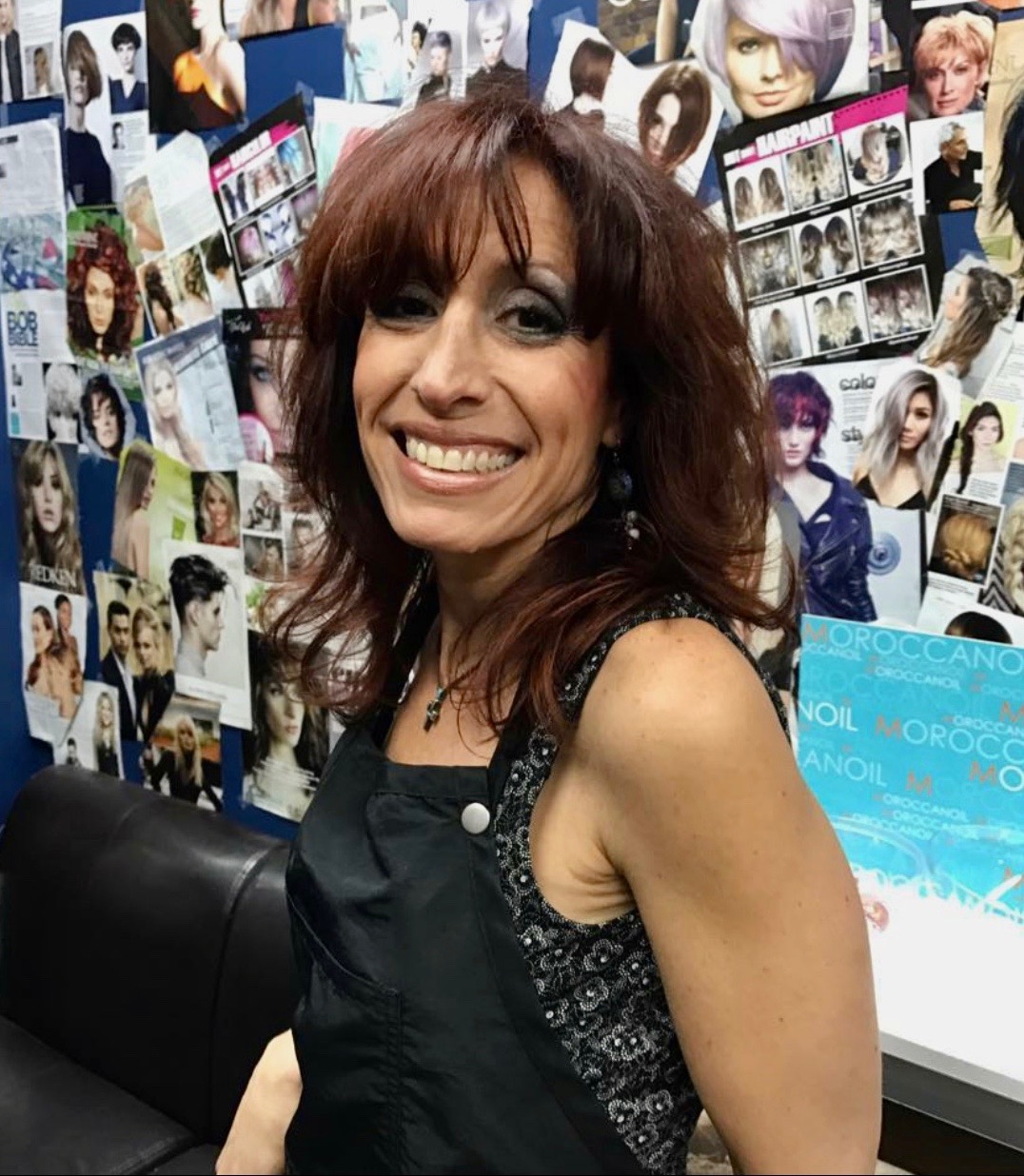 Formerly of Gennaro & Company and Blow Out Salons.  Vicki was born and raised in Boynton and Delray and is a married mother of two – a true Floridian!  Fifteen plus years experience as a master colorist and special occasion hair has given her the expertise to update and refresh your look.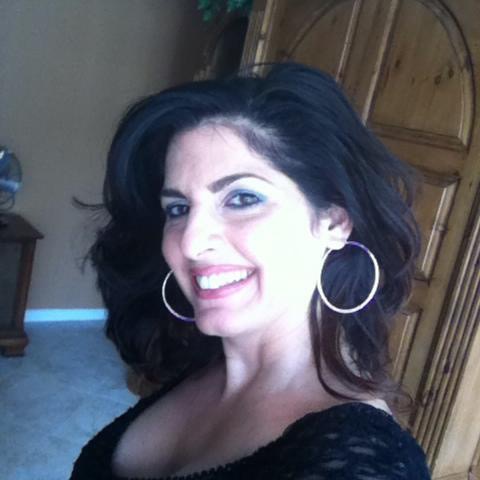 Hello, my name is Despina Kalfas, I am of Greek decent and grew up in Hartford, Ct. I am a Master Stylist and Certified Color Specialist for over 20 years.All of my advanced work comes from my training throughout the years at The Vidal Sasson Institute in Miami where I mastered the art of blending,point and precision cutting. By using your facial features I am able to customize your haircut and color, to optimize your own personal look and style."Color Matching is Key to Success."Whether you are cool or warm, I can custom create a "look just for you."Ombres, Sombres, Lowlites, Hilites, and Personal Placement Foils are my specialty!! All of your hair straightening needs can be solved in my chair with a keratin treatment or a Japanese straightening treatment/ or you can just target that one area if needed. If you are looking for a special occasion blow dry or any type of curling iron set come on in and ask for Despina!!!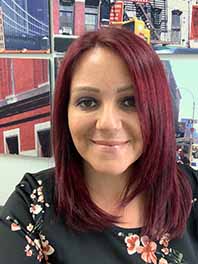 Maranda Reising, also known as Mandy, born and raised in Palm Beach County has been a licensed Cosmetologist for over 16 years. As a Redken and Paul Mitchel Certified colorist she offers so many dimensional coloring such as Foiling, Balayage, Ombre, Babylights and new techniques to Soho Style. Paul Mitchel is a low ammonia and vegan friendly color line and offers optimal coverage. Its fantasy colors are favorite among our vivacious vibrant color clients. Razor Cutting and Clipper Cutting is all time favorite that Mandy can customize for every haircut.